After 9 Years Of Blowing, Who Is Winning Between Wizkid And Davido
zion
October 29, 2019
"Here is Wizkid, a talented artist, born in an average home who took to the street to break barriers and carve out a niche for himself in the Nigerian music industry. He blew, left the street and is now aligning with the "ajebota cartel." Then, there is Davido, a hard-working singer, born in a very rich home with everything at his beck and call, but a father who never supported his music career at the onset until he gave him reasons to. He made it, left the "ajebota gang" and took to the street where he never belonged."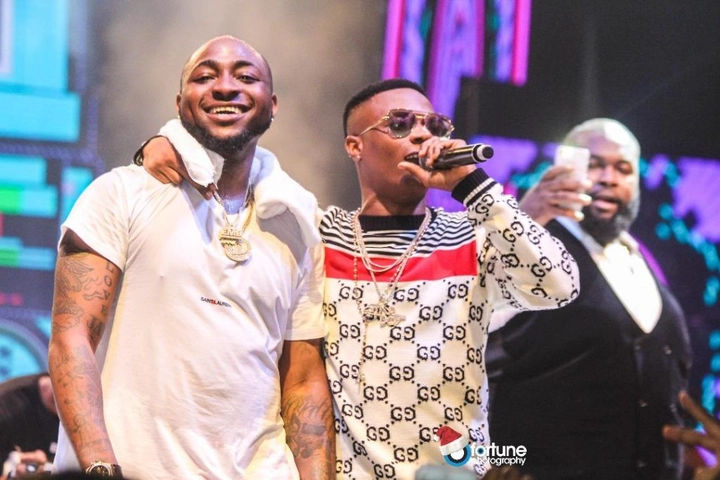 The comparison among fans as regards the rivalry between Wizkid and Davido is not stopping so soon as far as both singers keeps breaking boundaries in the Nigerian music scene which is becoming sheer competitive in recent time.
Both artistes, Wizkid and Davido over the years have earned themselves a permanent place in the heart of their fans who support them and their music to a fault both on and off social media.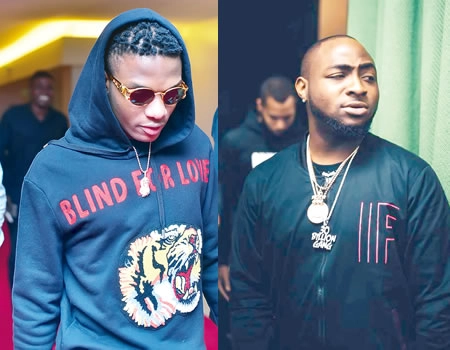 Both singers controls a mammoth follower-ship on their various social media handles. While Wizkid boasts of 7.4 million Instagram fans, Davido rules as the king of new media in the Nigerian entertainment industry as he houses 10.6 million followers on Instagram as at the time of this report.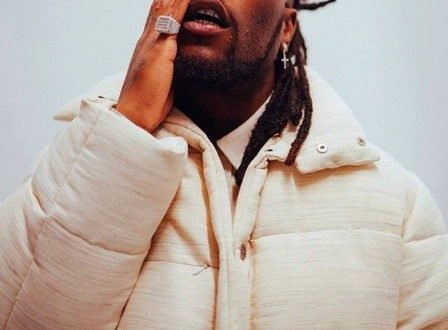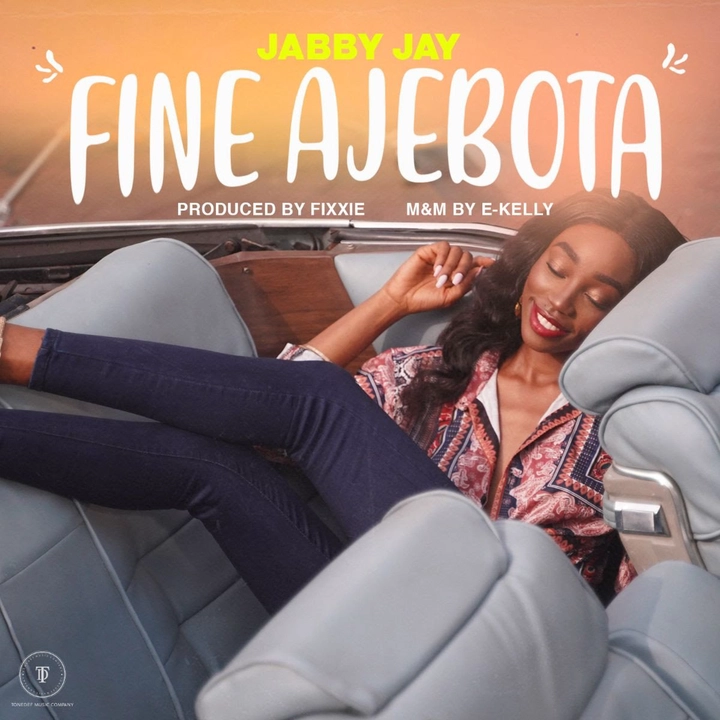 Notably, social media follower-ship is not a considered yastic to measure who is really winning in the music scene between the two ace singers who are making Nigeria and Africa proud.
In comparing between both singers, there is an approach which seems perfect. Just like in the football stage where the duo of Messi and Ronaldo happen to be the ones on top of their game with a massive command of rivalry among fans. Davido and Wizkid unfortunately or fortunately found themselves in such situation in the Nigerian music industry.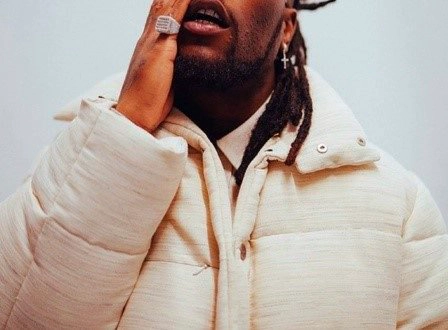 In the beautiful game of football, Messi is perceived as the man with talents and skills to match who breaks all the records and finds his name on the score-sheet with ease unlike Ronaldo, a hard-working footballer who outworks himself to be neck-to-neck with the Brazilian superstar in terms of achievements.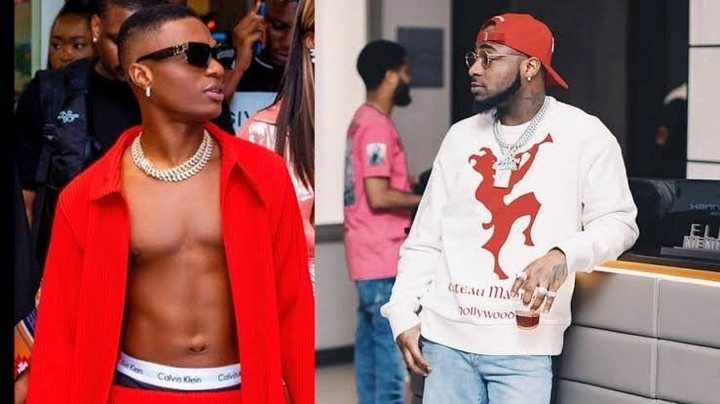 More so, taking a look at the branding side of the football business, Ronaldo happens to be the man who has it all with Messi nowhere to be found in that aspect of the game. While Ronaldo, understands the importance of branding in and outside football, Messi's only stronghold is his skills and records in football. That's not to say Messi doesn't have a brand, but Ronaldo's brand is way more stronger.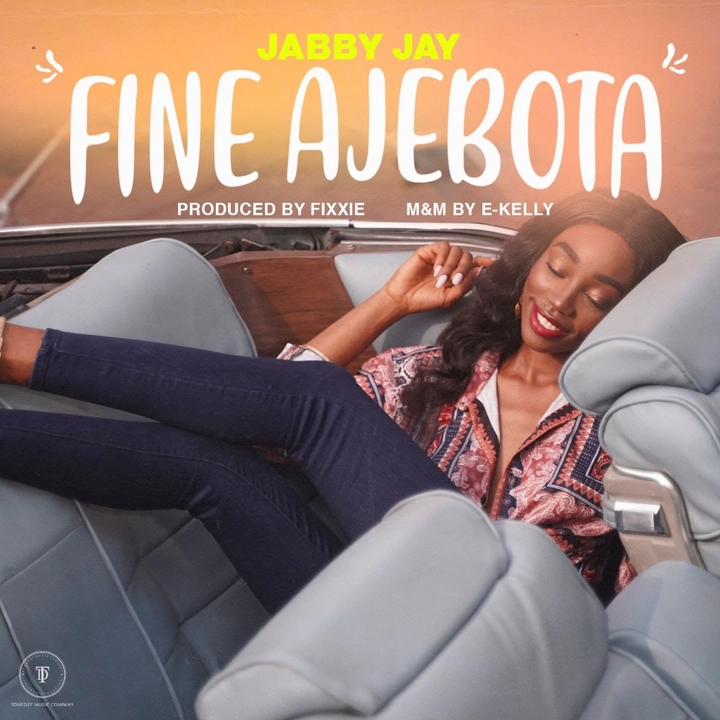 In the above stated scene, applying it in the comparison between Wizkid and Davido who are like the Ronaldo and Messi of the Nigerian music industry, Wizkid is the Messi, while Davido is Ronaldo.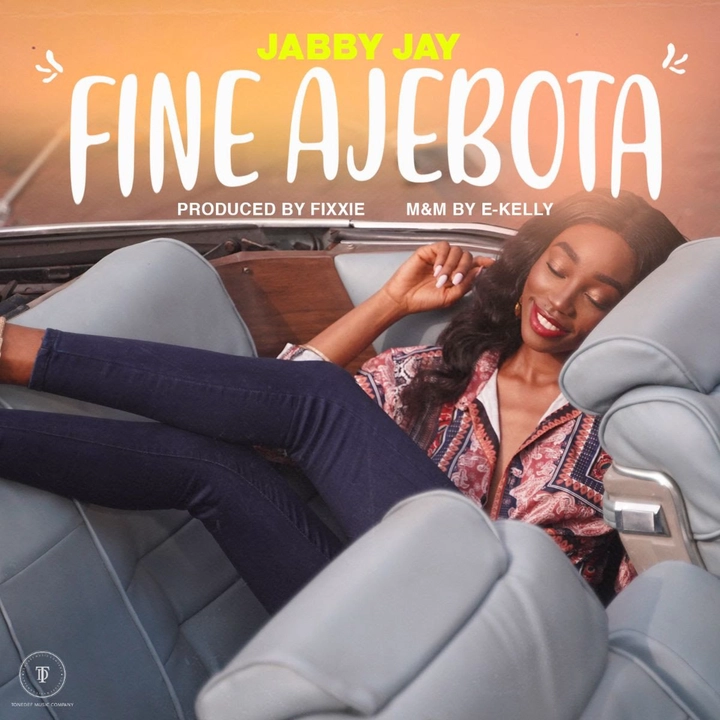 Here is Wizkid, a talented artist, born in a poor home who took to the street to break barriers and carve out a niche for himself in the Nigerian music industry. He blew, left the street and is now aligning with the "ajibota cartel." Then, there is a Davido, a hard-working singer, born in a very rich home with everything at his beck and call, but a father who never supported his music career at the onset until he gave him reasons to. He made it, left the "ajibota gang" and took to the street where he never belonged.
In my verdict, both singers have a lot of similarities than differences, they are both leaders who have worked hard to earn a place for themselves in the Nigerian entertainment scene and beyond. Many fans might not agree with this, but they both inspire each other in different ways as they strive each day to outdo and break their previous records.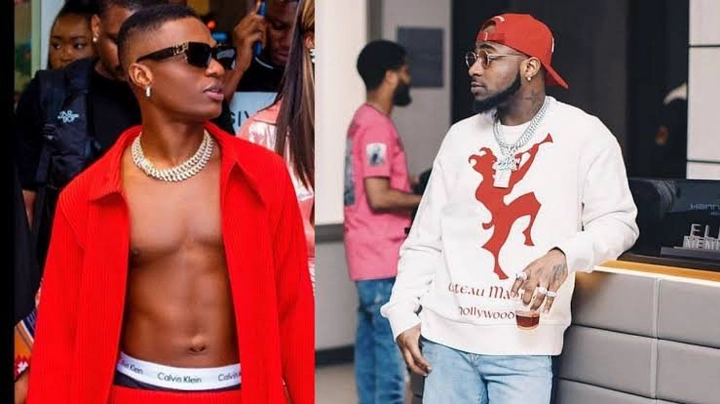 In the international scene, both singers have earned a perfect place collaborating with American superstars who before now never saw the future in Africa, let alone Nigeria as far as entertainment is concerned.
While Wizkid has collaborated with the likes of Drake, Chris Brown, Tinnie Tempah, Trey Songz, TY Dollar Sign among others, Davido in his name has linked up with the likes of Meek Mill, Rae Sremmurd, Young Thug, Wale, rapper Quavo among others.
Most recently, both singers where brought out to perform on stage by international acts, Drake and J Cole during the American singers shows in London and United State of America, respectively. Which means both artistes are winning in their own different ways as they keep putting Nigeria in the global scale.
So, what is your final judgement between Wizkid and Davido, who is really winning? Share your thoughts in the comment section below.