There have been several arguments among music fans on the certainty of Wizkid's religion, so we revisit that content in other to reveal the singer's real religion.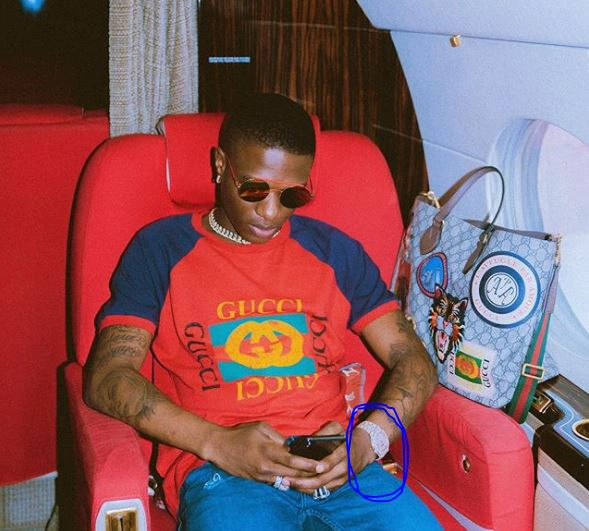 Ayodeji Ibrahim Balogun who is famous as Wizkid, is a Nigerian star musician with millions of fans. Having being in the music business for a while with a lot of accolades to his name, fans have been clamouring to know more about the international artiste who has been in two solid collaborations with American hit maker, Drake.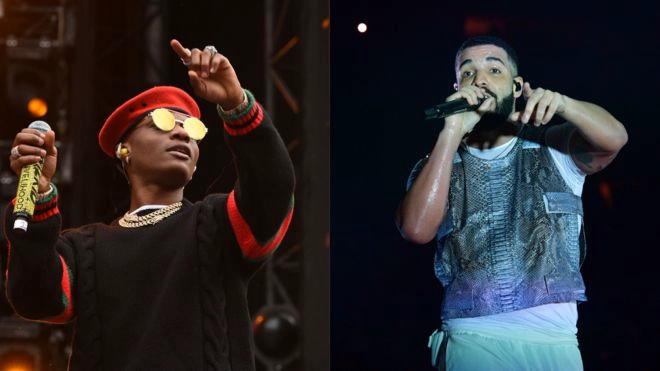 Wzkid's religion has been a thing of debate among fans and we have digged deep on that issue and will be revealing some unknown facts about it.
Staring with Wizkid's backgorund, born Ayodeji Ibrahim, his father is Muslim but his mother is Christian. It is known that young Ayodeji began to sing in a local church choir. At the age of 11, he was one of the lead singer of his church choir. Wizkid even recorded few music albums with the "Glorious Five" choir band.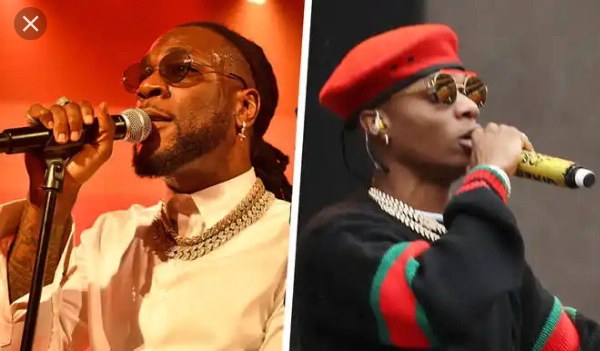 In 2009, Wizkid made a big breakthrough and changed the style of his music. It was a time of significant change in the life of the singer. His father was a Muslim. It cane be remembered that Wizkid also congratulated Muslims on Instagram during famous Muslim holiday.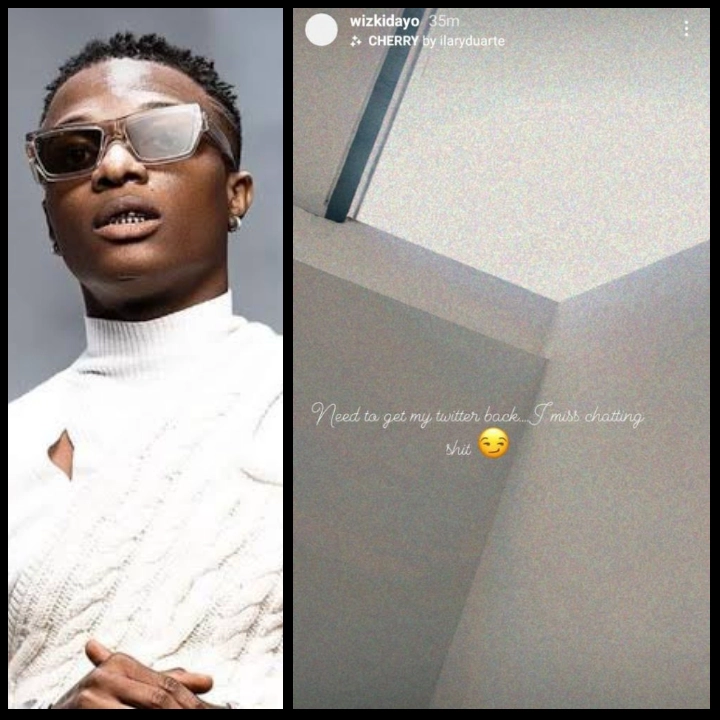 In a manner of speaking, we believe Wizkid's real religion will be a subject of debate perhaps till he confirms his religion himself.
In our research, we didn't find any interview of Wizkid, where he talked about his religion or confirmed if he's Christian or Muslim.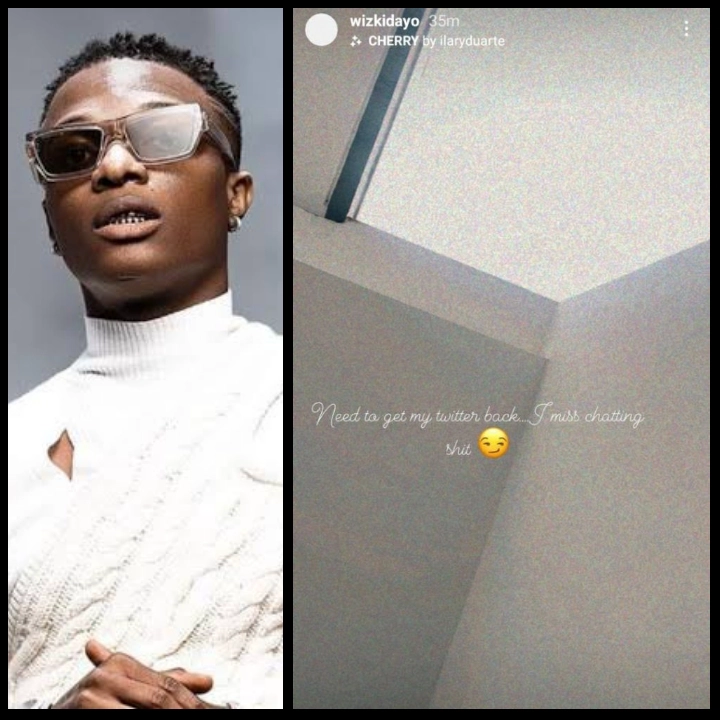 So the question still remains, if Wizkid has not openly identified himself with the Muslim or Christian community, which religion does he identify with?
In a recent interview with some pals in the entertainment scene, they disclosed that they are neither baptised in the Church which is the trademark of Christians nor have been in the Mosque as Muslims but they most times attend special occasions like crossover night which is often carried out by churches on the 31st days of the year for the new year.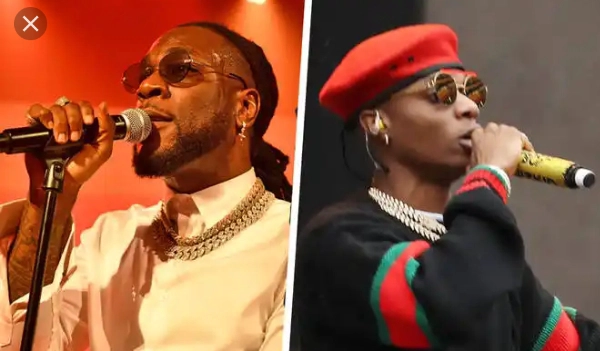 These set of people are called non-conformists, which means they neither identify with Christianity nor Islam, but believe in doing what is right.
But then, identifying with a particular religion even makes more sense as it allows you to have a sense of belonging, unless if you have come out to identify with the atheist or traditional form of religion which is valid in Nigeria.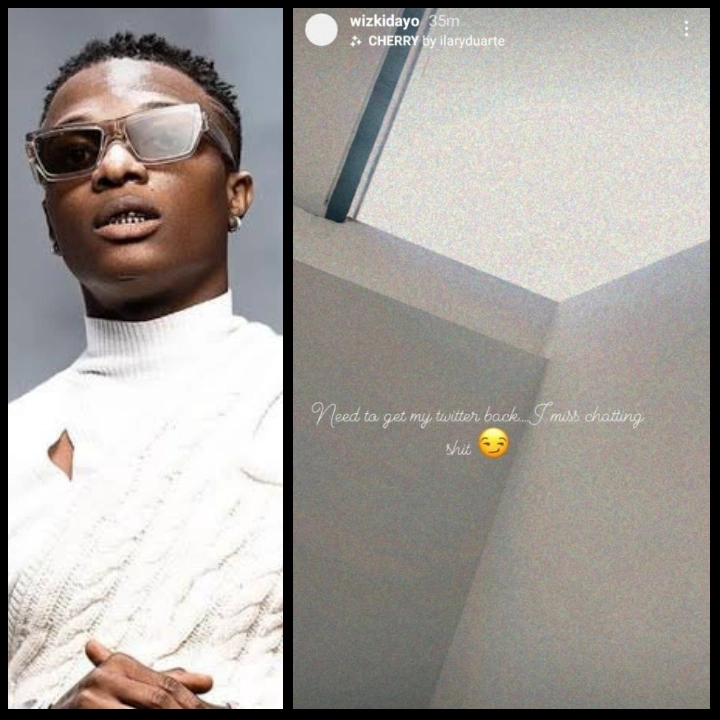 In Wizkid's issue, we believe the singer as someone born in a family where the religion is mixed, tries as much as possible to keep his identification on the low though he often sings about "Olodumare," which is also known as Olorun (Almighty) is the name given to one of the three manifestations of the Supreme God or Supreme Being in the Yoruba pantheon. Olodumare is the Supreme Creator.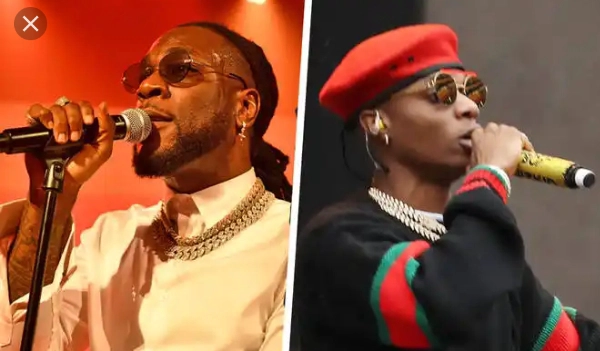 The Yoruba believe Olodumare is omnipotent and is also responsible for the creation of all life, Yoruba tradition says everything is in the hands of God (Olodumare) when they are going to bed at night.
The name Olodumare symbolises a divine "Entity" following these characteristics: not having a father or mother; one that and is not bound by space.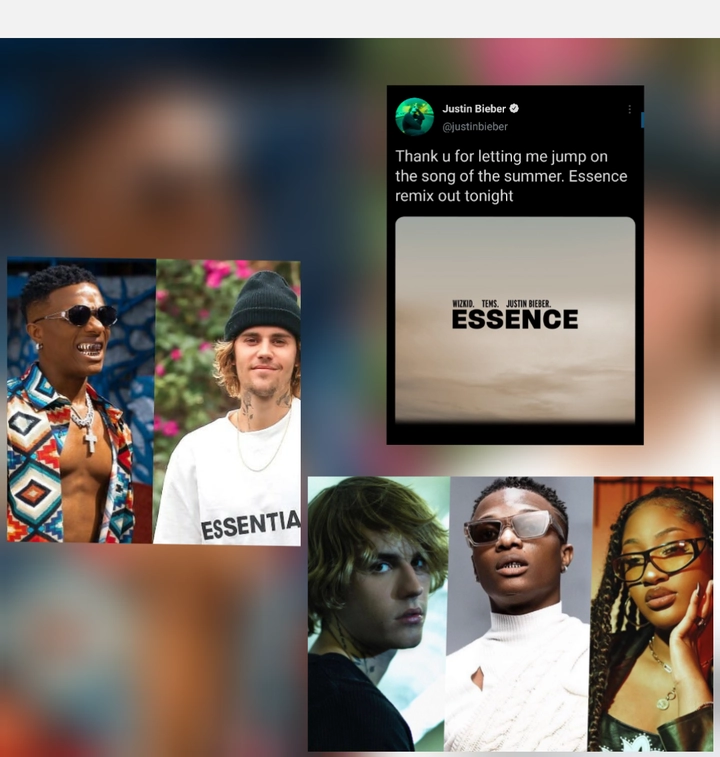 Historically, the Yoruba did not worship Olodumare, there is no specific shrine and no sacrifice is often made towards their way. Yoruba consider Olodumare to be the origin of virtue and mortality. Is believed to bestow the knowledge of things upon all persons at the time of their birth.
The Yoruba call on Olodumare when other deities are unwilling to help or seem incapable. Yoruba believe Olodumare created all other forces of the universe to help continue the evolution of the universe.
So, which religion do you think Wizkid really identifies with?